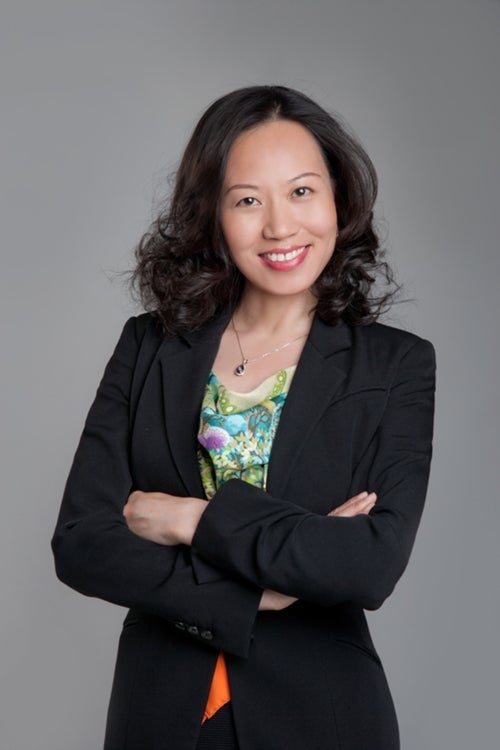 The Chinese buyer is the driving force in today's Vancouver real estate market. 
Every seller wants to achieve the best possible result from the sale of their most important asset. A strategy that does not consider engaging and courting the Chinese buyer will not be the most effective.
I work with
Jennifer Shi
 to ensure that my clients get the benefit of this demand. 
Jennifer is an MBA graduate, has worked in large corporate environments and is well connected to the Chinese community.
We are
able to communicate and negotiate more effectively with the Chinese buyer
to close the best deal.