(April 27, 2016)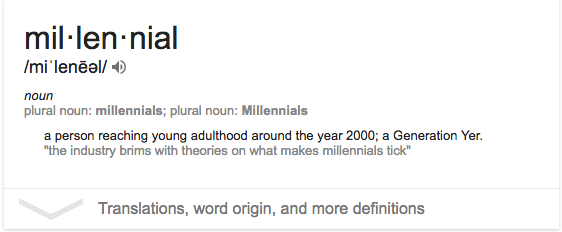 Younger Canadians are in no rush to buy a home, preferring to wait until they have saved enough to be able to get the home they really want. A survey by BMO found that although 60 per cent of millennials say they are tired of renting, 70 per cent will wait until they can afford a home that meets their requirements.
"More than the intangibles, the return on a home purchase is important to millennial...
read more
.
(April 27, 2016)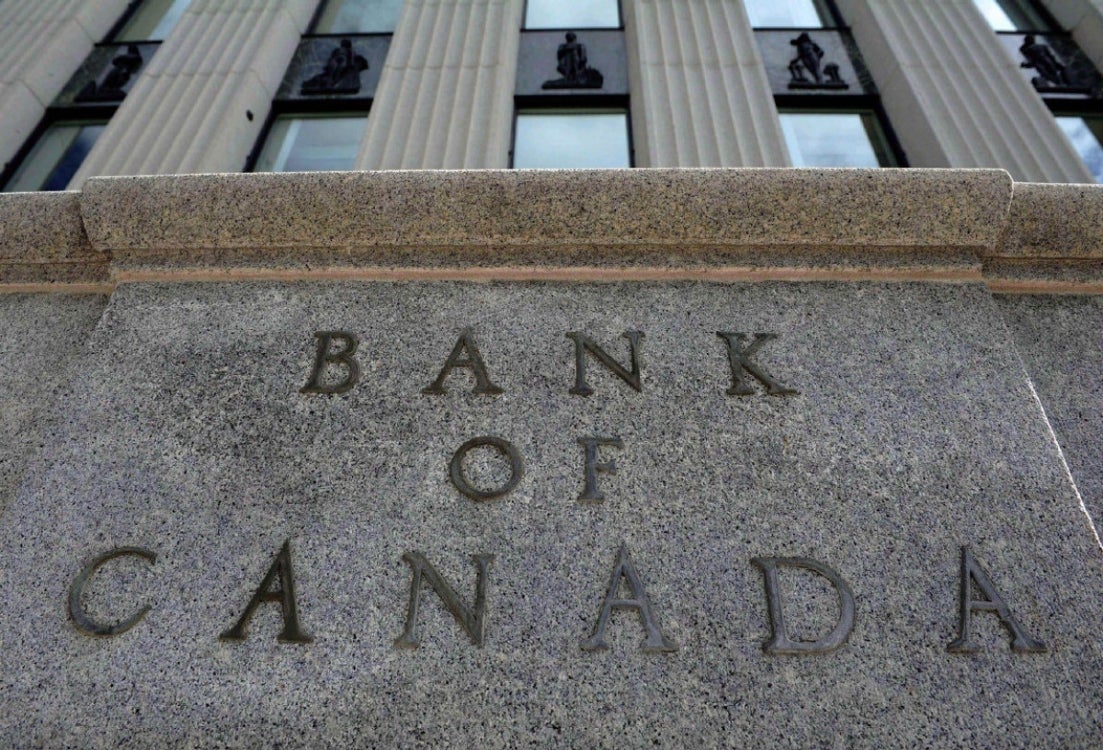 The governor of the Bank of Canada gave a speech in New York Tuesday in which he highlighted the weakness in the global growth outlook and how lower interest rates are likely to be the new normal. Stephen Poloz ruled out a further cut in Canada's interest rates though, unless there is a "shock of some significance." While the governor's words were uncomfortable for investors – pension funds were s... read more.
(April 21, 2016)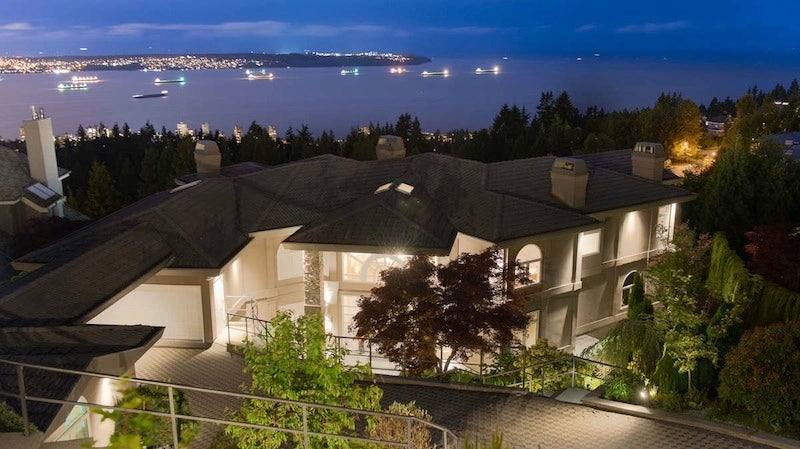 An influx of foreign capital spurred by rock-bottom exchange rates has made Vancouver's offerings the world's most desired high-end properties, according to a recently released report by Knight Frank.
The consultancy's latest world health report revealed that prices for prime real estate (defined as being in the market's top 5 per cent) in Vancouver grew an extraordinary 24.5 per cent over the past...
read more
.
Categories
Archives

Subscribe To This Blog