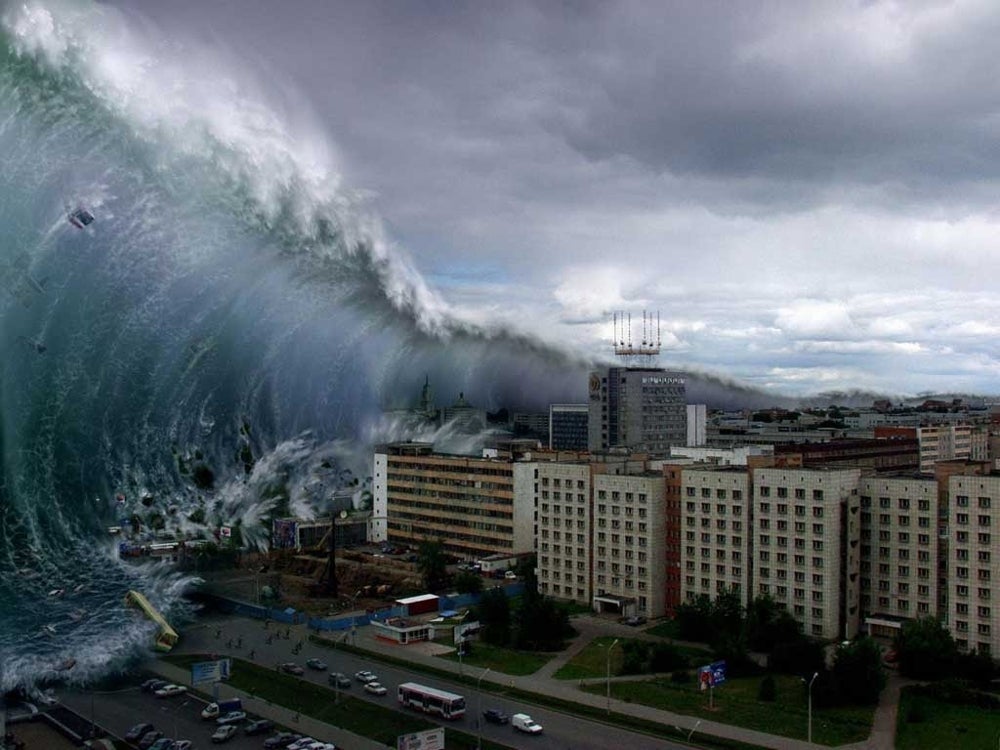 The winds, rain and snow may have abated in British Columbia, but the damage they caused to power systems, roads and highways continues. 
Reports of major power outages throughout British Columbia were streaming in as a storm surged on the South Coast, with winds up to 120 kilometres an hour recorded in some parts of the province.
Wind warnings for Metro Vancouver, Vancouver Island and the Fraser Valley were lifted by Tuesday night. 
BC Hydro said 56,000 customers were without power as of 10:00 p.m. PT. At the height of the storm, 110,000 people were without power.
The power on Vancouver's Lions Gate Bridge was partially out earlier on Tuesday evening. Video on Twitter showed bright blue flashes near the bridge just before the power went out.
BC Hydro said it was working on restoring services, but it could take well into Wednesday before they would be fully restored.