Heading North up the Sea-to-Sky Highway your eyes are drawn to the snow-capped beauty of the mountains stretching out along Howe Sound. As such, you may miss a diamond in the rough...
Seascapes
.
Set back from Highway 99 this wonderful community of 100 townhomes on 100 acres all have amazing views of Howe Sound. With mountains at your back and the ocean sprawling out in front it doesn't get much better.
The community is diverse. Downsizers fearing claustrophobia trying to squeeze into 800 square feet of apartment yet wanting to "turn the key" and travel are eyeing 
Seascapes
. Young families, tired of being beaten out in multiple offers for tear-downs in Lynn Valley, looking to raise a family in one of the best school districts in the country, see the value of 3 bedrooms in any of the four (4) floor plans ranging from 2,300 - 2,700 square feet.
And then there's the views! Did I mention those?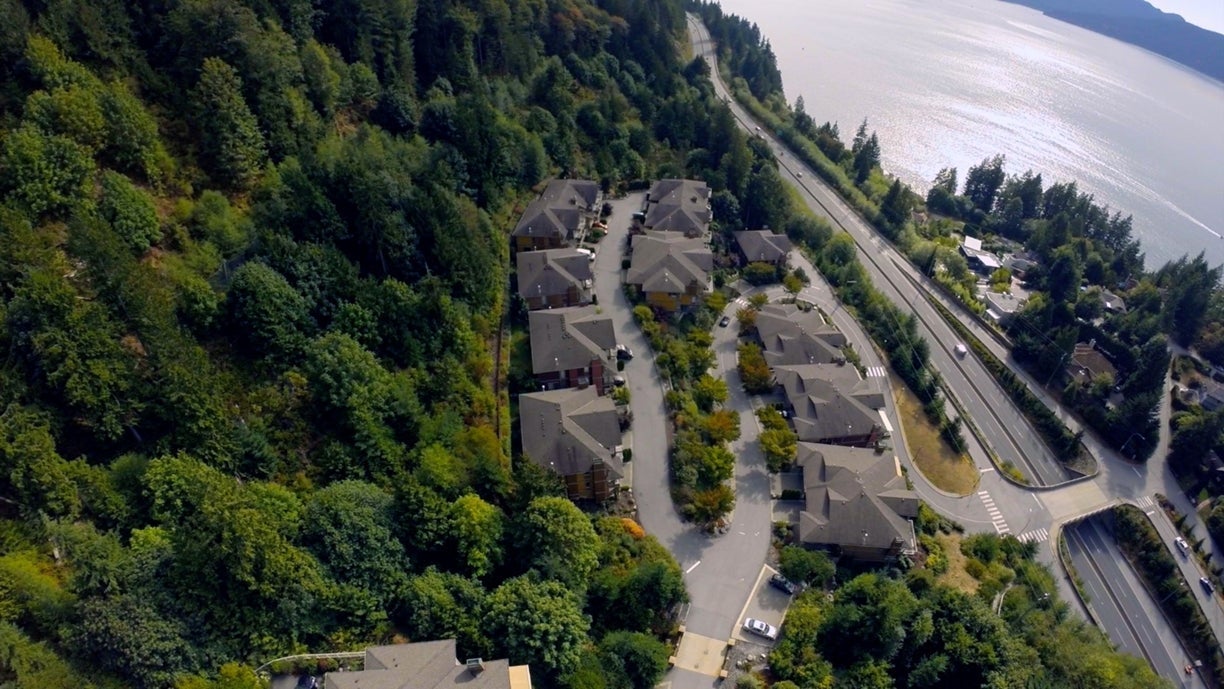 These 2015 statistics of attached homes (townhouses, apartments and duplex) between 1,300 - 2,600 square feet suggest that 
Seascapes
 is not only beautiful, functional, quality construction but superb value:
Average sale price: West Vancouver $2.06M v 

Seascapes

 $955,000
Average sale price/sq foot: West Vancouver $810 v 

Seascapes

 $350 - $425 
Throw in the fact that there is no new townhome product (there's something nice about having your own front door and personal dual carport right) on the North Shore other than 
Evelyn 
at Park Royal (1,500 sq feet of home selling for $950 - $1150/sq foot) and the value proposition looks even better.
With 13 sales in 2015 compared to 6 in 2014 it appears that buyers are seeing that same value proposition and owners are taking advantage of strengthening prices. Lions Bay detached homes have seen a 27.6% increase in average sale prices in the last 12 months. 
Seascapes'
 townhomes will see that same price recognition.
My advice? Don't wait because 
Seascapes
 is on the move!
*Photo credit: John Lowman (formerly of 8660 Seascape Drive)