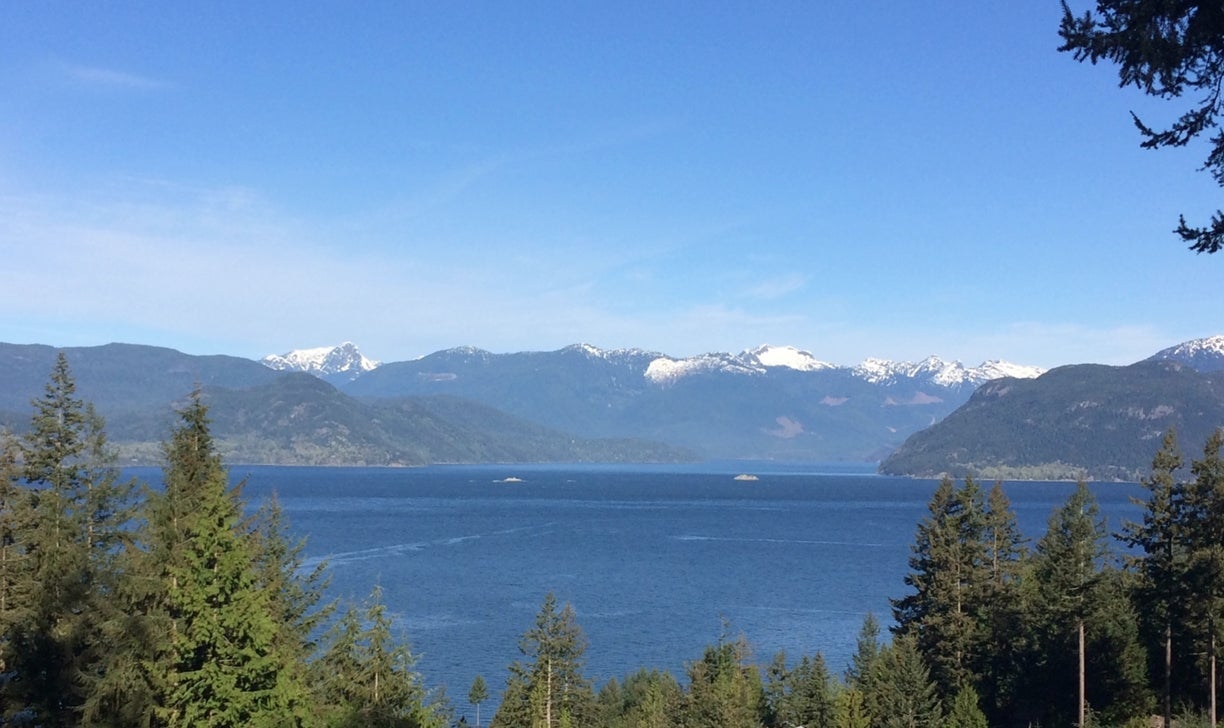 Lions Bay is a small residential village municipality located north of Vancouver between Horseshoe Bay and Squamish on the Sea-to-Sky Highway on the steep eastern shores of Howe Sound.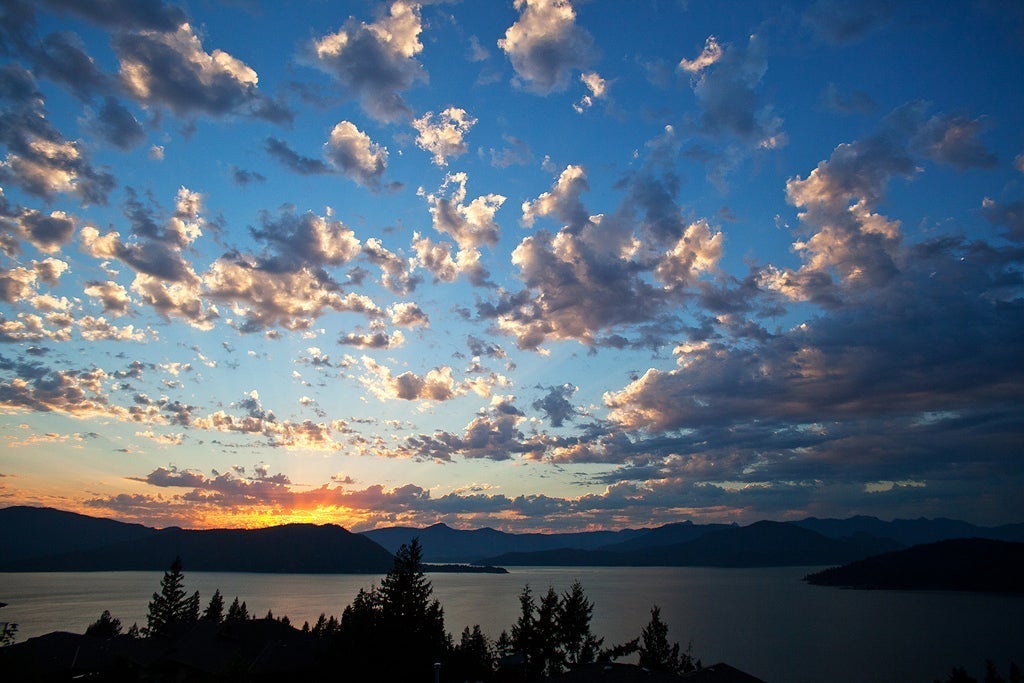 The Lions Bay area appears never to have been home to any First Nations group, despite the relatively flat alluvial fans emanating from the three large creeks running through the Village. Originally a summer camping destination for Vancouverites, Lions Bay began to be settled for permanent residences in the 1960s, with poor road access to Vancouver. Initially only a water improvement district, the Village was incorporated in 1971.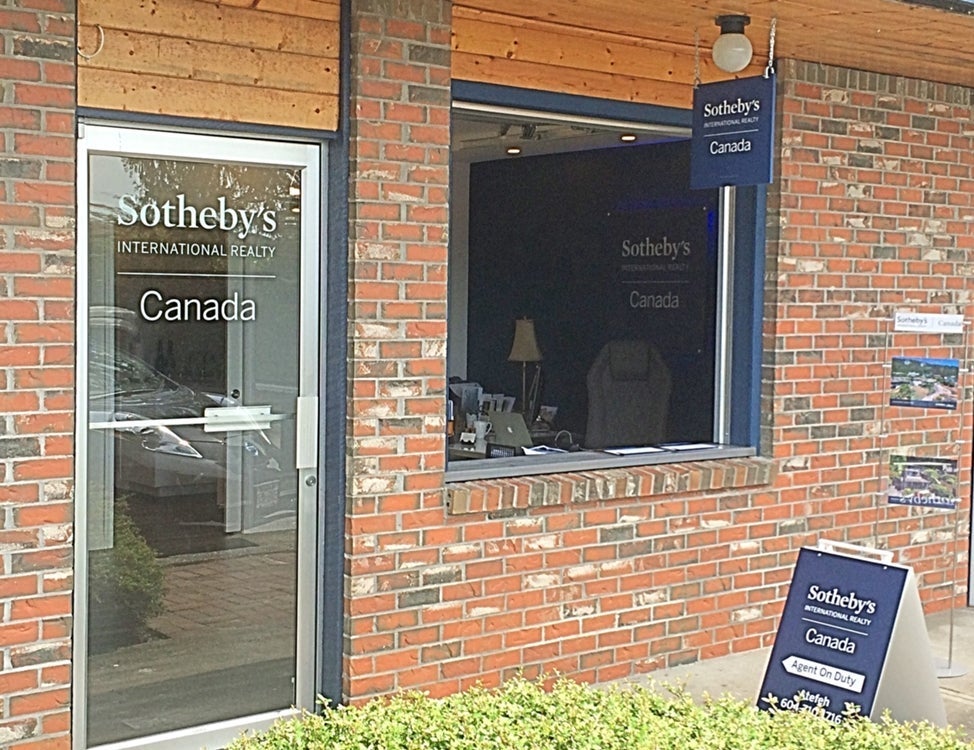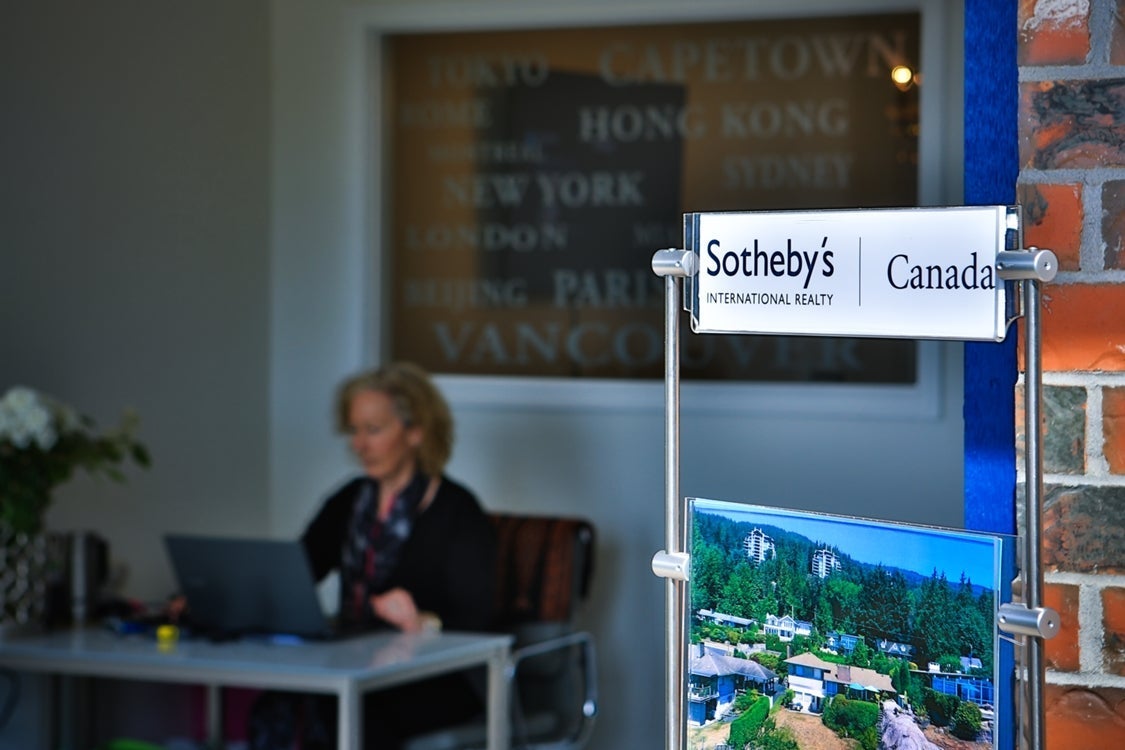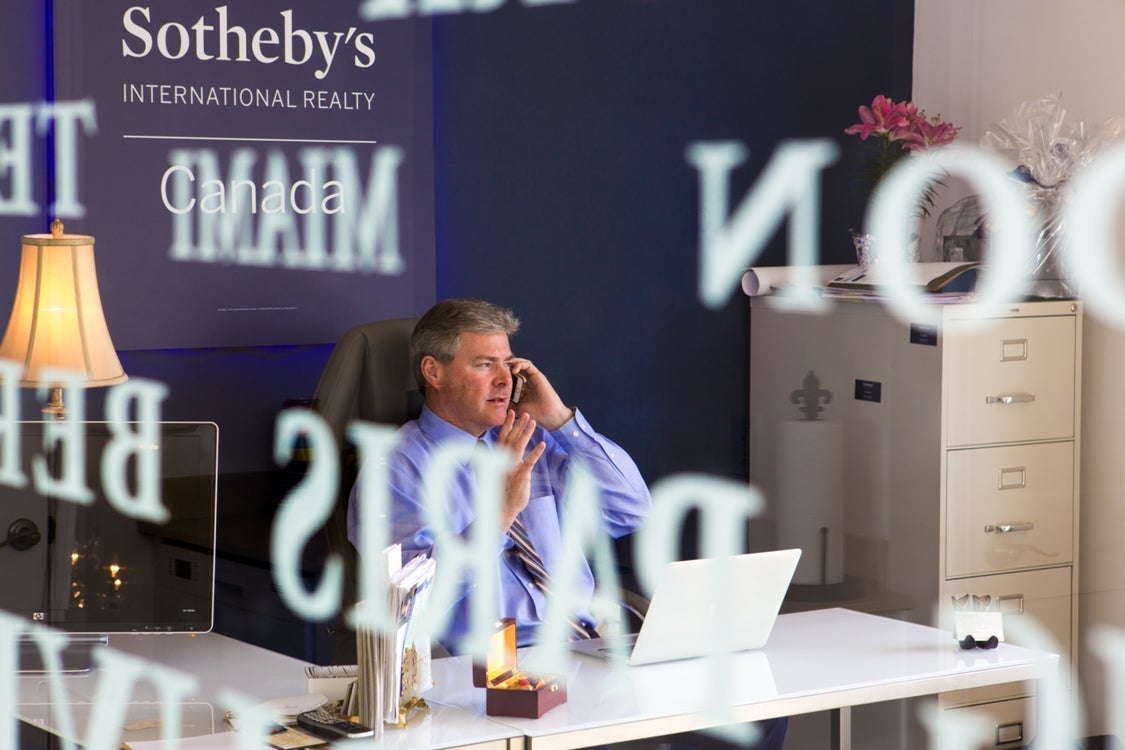 Located on Highway 99 on the shores of British Columbia's Howe Sound, Lions Bay is 30 minutes driving time south to downtown Vancouver or north to Squamish. The Lions Bay General Store and Cafe,  a Post Office and, of course, my
Sotheby's International Realty Canada office
, are located centrally, close to Highway 99. Community programs and gatherings are held in the Village Hall, refurbished in 2014 at a cost of approximately $1 mil., 50% covered by federal and provincial grants.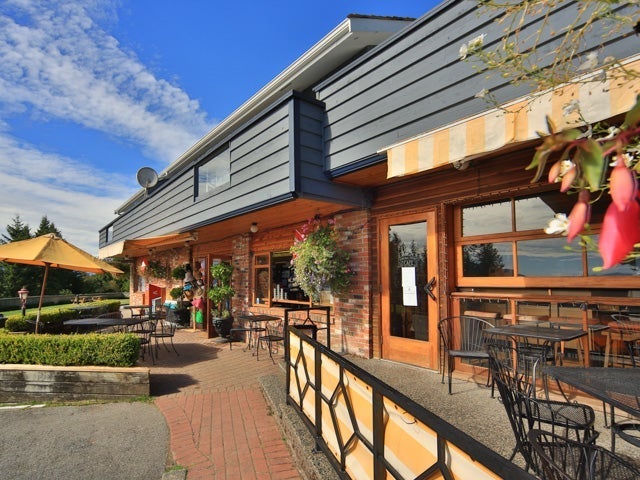 Lions Bay is a small self-governing municipality in British Columbia, with an elected Mayor and four Council members setting policy. Four staff work out of the administrative offices, and four at the Frank Smith Works (maintenance) yard. The Village's Klatt Public Safety Building houses the 30-volunteer Fire Department, an ambulance station leased to the BC Ambulance Service, and Lions Bay Search & Rescue.
Lions Bay is a member of the Greater Vancouver Regional District. Policing is provided by the Squamish RCMP detachment.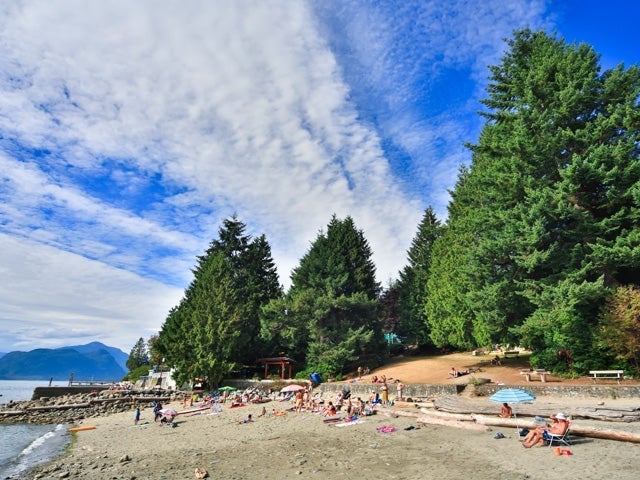 Lions Bay Beach Park has restroom and change facilities (slated for refurbishment in 2014), a sandy beach protected by floating log boom, and a float. Kelvin Grove Beach park is 500 meters south. Lions Bay also features a large private marina with land-storage capacity for approximately 200 boats of up to 32 feet, and a forklift/trailer launch and recovery ramp.
Under permit from the Province water service is drawn from Harvey and Magnesia Creeks, and treated in two modern dual-barrier (UV and chlorine) plants. Other than a few weeks in late summer, the Village's supply from its own creeks is more than adequate. Other than the 100 houses in the Kelvin Grove area, Lions Bay does not have central sewage, but relies on individual onsite wastewater systems (previously termed septic systems).
In the 2011 Canada Census, Lions Bay's population was 1,328, making it the 38-smallest municipality in BC (the Canadian census only counts citizens and permanent residents). At the 2015 property tax assessment, the Village's 552 private properties, almost all large single-family dwellings, had an average value of $1,039,000, the 6th highest in BC. Combined property tax, parcel tax and user fees averaged $6,384 per property, the 5th-highest in the province. Lions Bay has a land area of 2.53 square kilometres.
As part of the regional TransLink public transit network, Lion's Bay has been served by a bus route connecting the village with West Vancouver since 2005.
Lions Bay School and Beyond
The public K-3 Lions Bay Community School is part of BC School District 45 (West Vancouver) and opened in 1977, with a joint-use school field installed in 1989. Enrollment at the school varies between 40 and 60 students. After Grade 3, students mostly move on to the K-7 Gleneagles Ch'axáý Elementary School in Horseshoe Bay and then to Rockridge High School at Caulfeild; the school district provides school bus service. Video screen credit and published with approval - Josh and Shannon Moody.
Lions Bay Search and Rescue
The Lions Bay Search and Rescue team was established in the early 1980s following a series of landslides which caused a number of deaths and briefly cut the highway and isolated the Village.[4] Although initially set up to provide the Village with a measure of self-sufficiency in an emergency, the Search and Rescue team developed over time into a primarily mountain rescue group. The twin peaks above the Village give it its name, and are known in First Nations stories as The Sisters and in latter days as The Lions. The Lions are prominently visible from Vancouver, and attract large numbers of hikers and climbers, especially in warmer months. Hiking trails in the area of the Lions are rough and demanding (a hike from Lions Bay to the top of the West Lion gain 1500 meters in elevation and a round trip travel time of 6–8 hours for fit hikers). Every year an increasing number of hikers are injured, lost or caught out in the dark while hiking in this area. This has necessitated the development of Lions Bay Search and Rescue as a volunteer mountain rescue group in association with the Provincial Emergency Program.
Lions Bay Brownies, Sparks and Guides
Officially designated the 1st West Vancouver Group, Lions Bay's girls are served by dedicated volunteer leaders. As always, the Girl Guide cookies are awesome!
Lions Bay is a community that still has a sense of community.