Drone and Walk-Through Videos


---
3D Tours
---
360 Virtual Tours
---
High End Photography: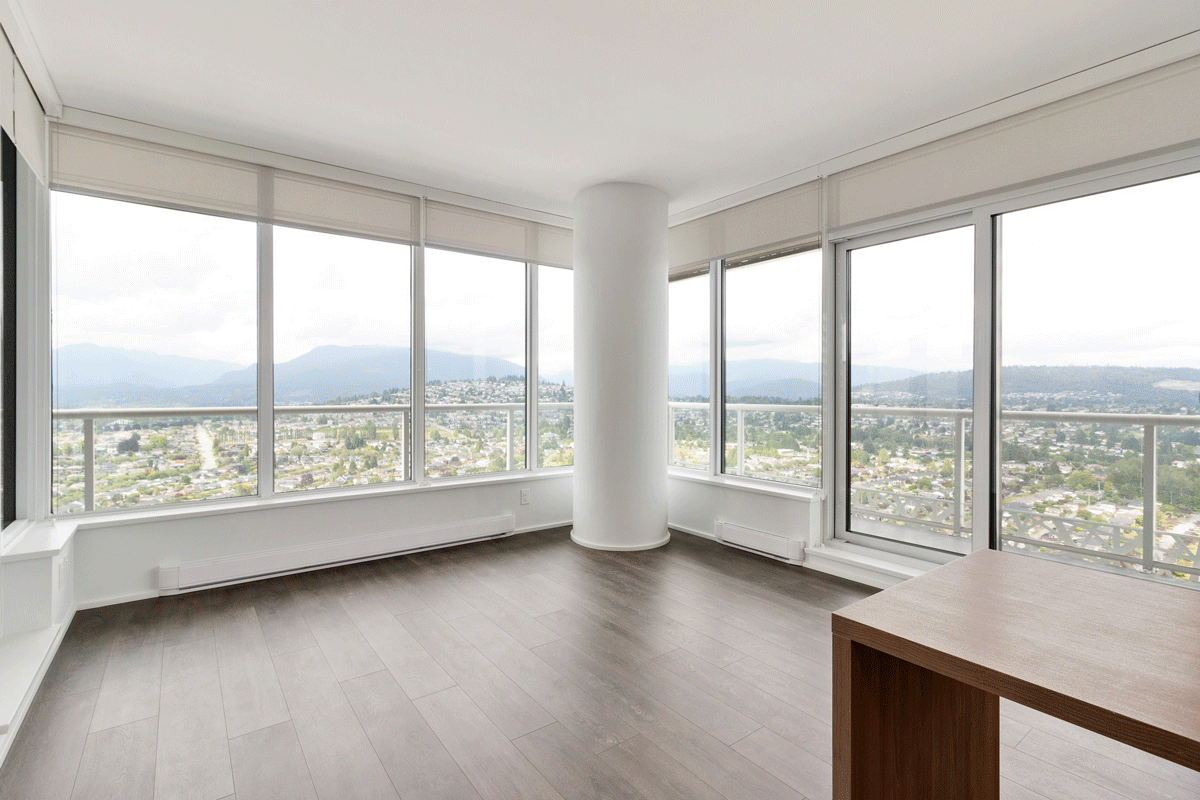 High Dynamic Range (HDR) Photography & Post-Production - 

Nice bright spaces - just like in real life. Our eyes can adjust instantly to changes in brightness. Unfortunately cameras cannot - so my photographer takes multiple exposures for each still or stop along the 360 and then "blend" them together to get the full range of lighting and colours that the human eye can see.

WindowView Enhancement - 

No glare through the windows, no windows that are "blown-out" or totally white, hiding that million-dollar view.  This makes your home seem bigger, brighter, and more inviting and the buyer gets full breathtaking views through the interior windows which show exactly what they will see in the comfort of their new home. 

BlueSky Enhancement - 

Get crystal blue skies and white fluffy clouds in all the shots, no matter the weather on the day of the shoot. This ONE thing provides a dramatic improvement to that all-important first impression of your home on all websites and on the MLS listing. Blue has been proven to get more clicks and views. Let your competition have a dull grey sky in their photos; yours will always be blue and bright.

Hi-Res Print Quality - 

Any printed materials will really stand out and be eye catching. My photographer takes extra time in their image correction to make sure pixelation never occurs.
Quick Contact
Craig Doherty
Sotheby's International Realty Canada
350 Centre Road
Lions Bay
BC
V0N 2E0
Mobile:
604-396-9555
Phone:
604-922-6995
Fax:
604-922-6289
Email:
craig@craigdoherty.ca