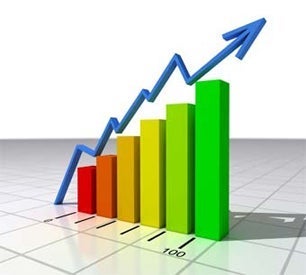 Foreign owners made up a bigger share of the condominium markets in Toronto and Vancouver over the last year, according to the nation's housing agency.
Foreign owners of condos comprised 3.5 percent of the market in Vancouver and 3.3 percent in Toronto, according to a report from Canada Mortgage & Housing Corp. which surveyed property managers. That's up from 2.3 percent in Vancouver last year and 2.4 percent in Toronto, Canada's largest city. When narrowing to the downtown core, foreign buyers made up 5.4 percent of Vancouver condo buyers this year versus 3.4 last year and 5.8 percent of Toronto condo buyers versus 4.3 percent.
Politicians have been under pressure from many quarters including Vancouver Mayor Gregor Robertson, HSBC Holdings Plc and local residents to start monitoring offshore money that may be pushing up home prices, particularly in Vancouver. The average price for a detached home rose 9 percent to C$1.02 million ($760,000) in Toronto in November from a year ago while Vancouver home prices soared 18 percent to C$752,500.
So far, the agency's data is limited to condominiums and based only on a survey of property managers. Offshore buyers can keep their location and identity secret, Evan Siddall, chief executive officer of CMHC said in a speech last month.
The Ottawa-based agency released the data as part of its Housing Market Insight series, and will publish about 40 more reports on different cities and housing topics throughout 2016.