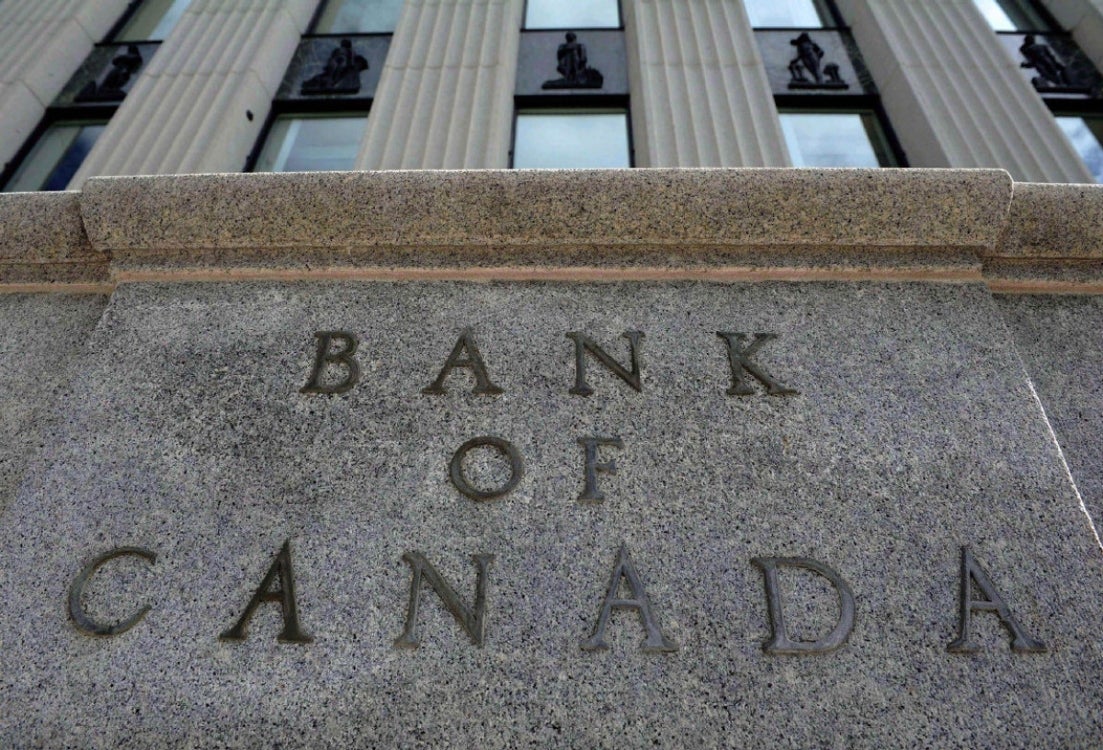 The BoC announced its latest target for the overnight rate Wednesday morning.
The Central Bank decided to maintain its overnight rate at ½% Wednesday morning, citing economic growth that is in line with its October Monetary Policy Report. Still, economic recovery has not been strong enough to warrant a rate increase.
"In Canada, the dynamics of growth have been broadly in line with the Bank's MPR outlook. The economy continues to undergo a complex and lengthy adjustment to the decline in Canada's terms of trade," the Bank said in a release. "This adjustment is being aided by the ongoing US recovery, a lower Canadian dollar and the Bank's monetary policy easing this year. The resource sector is still contending with lower prices for commodities. In non-resource sectors, exports are picking up, particularly in exchange rate-sensitive categories."
However, cuts in resource-sector spending  has impacted business investment, according to the central bank.
"The labour market has been resilient at the national level, although with significant job losses in resource-producing regions," the Bank of Canada said. "The Bank expects GDP growth to moderate in the fourth quarter of 2015 before moving to a rate above potential in 2016.  While bond yields are slightly higher, financial conditions remain accommodative in Canada."
The Bank believes inflation risks remain balance. Still, it has identified vulnerabilities in the housing sector.