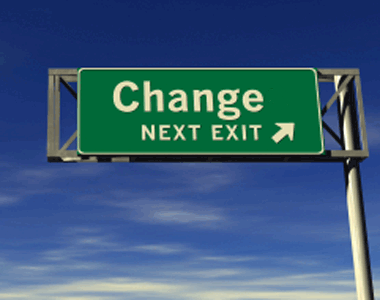 I predicted that The Bank of Canada would lower rates but the Board of Governors has decided to maintain its target for the overnight rate at 1/2%.

"Inflation in Canada is evolving broadly as expected. Total CPI inflation remains near the bottom of the Bank's target range as the disinflationary effects of economic slack and low consumer energy prices are only partially offset by the inflationary impact of the lower Canadian dollar on the prices of imported goods," the Bank of Canada said in a release. "As all of these factors dissipate, the Bank expects inflation will rise to about 2 per cent by early 2017. Measures of core inflation should remain close to 2 per cent."
The bank did acknowledge that commodities and oil prices continue to take a hit and negatively impact the economy. It suspects the economy stalled in Q4 2015. It also expects growth to be delayed.
"The Bank now expects the economy's return to above-potential growth to be delayed until the second quarter of 2016," the BoC said. "The protracted process of reorientation towards non-resource activity is underway, helped by stronger U.S. demand, the lower Canadian dollar, and accommodative monetary and financial conditions."
On a bright now, however, employment and household spending remains strong.
​
"The Bank projects Canada's economy will grow by about 1 1/2 per cent in 2016 and 2 1/2 per cent in 2017. The complex nature of the ongoing structural adjustment makes the outlook for demand and potential output highly uncertain," the bank said. "The Bank's current base case projection shows the output gap closing later than was anticipated in October, around the end of 2017. However, the Bank has not yet incorporated the positive impact of fiscal measures expected in the next federal budget."