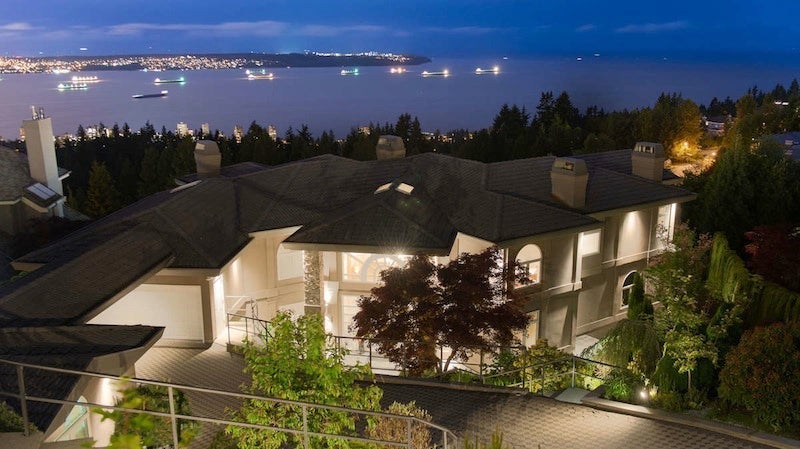 An influx of foreign capital spurred by rock-bottom exchange rates has made Vancouver's offerings the world's most desired high-end properties, according to a recently released report by Knight Frank.
The consultancy's latest world health report revealed that prices for prime real estate (defined as being in the market's top 5 per cent) in Vancouver grew an extraordinary 24.5 per cent over the past year.
"A lack of supply, coupled with foreign demand, spurred on by a weaker Canadian dollar explain [Vancouver's] stellar performance," the report stated, as quoted by HuffPost Business Canada.
Meanwhile, Toronto—considered as Canada's second-best performing housing market—saw an 8 per cent increase in luxury property prices.
These developments accompanied a spectacular rise in overall Canadian home average prices, growing from 4 to 14 times faster than the rest of the world.
The growing concern of affordability has prompted several quarters to petition the federal government for decisive action in cooling down the country's markets. Such calls have only intensified in the wake of the Royal Bank of Canada's warning that Vancouver and Toronto real estate are becoming "dangerously unaffordable".
RBC added that as much as luxury real estate is taking the lion's share of the profits, single-family homes have seen a far greater growth cared compared to condo units.
"Any further deterioration in the affordability of single-detached homes would entrench these segments as 'luxury' forms of housing in Vancouver and Toronto, available only to wealthy households," the Bank warned.