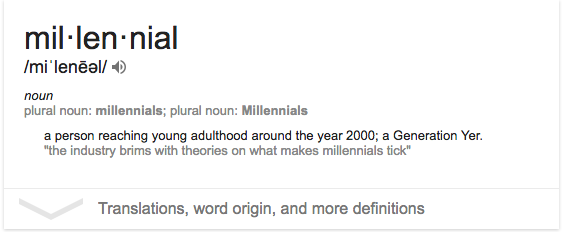 Younger Canadians are in no rush to buy a home, preferring to wait until they have saved enough to be able to get the home they really want. A survey by BMO found that although 60 per cent of millennials say they are tired of renting, 70 per cent will wait until they can afford a home that meets their requirements.
 "More than the intangibles, the return on a home purchase is important to millennials and they take a thoughtful approach to how their home will fare in the current housing market. These are all areas where a mortgage specialist can help guide them through," commented BMO's director of home financing Damon Knights.
The survey also found that millennials view a home purchase as an investment and will not be pressured into buying to achieve the Canadian Dream; they are cautious about buying when prices may impact the return on the investment.
More than a third (38 per cent) are concerned that buying a home will leave them without disposable income; 31 per cent say paying down debt is a higher priority than homebuying; just 26 per cent of respondents are planning to buy a home within 2 years.