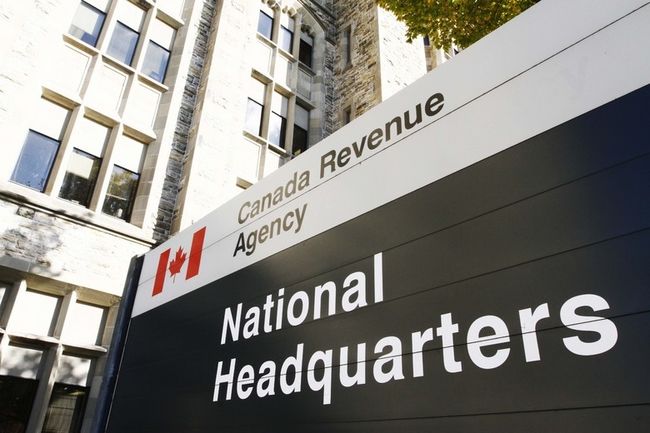 The Globe and Mail is reporting that Ottawa is preparing to close a tax loophole that's been used by foreign buyers in overheated housing markets such as Vancouver and Toronto.
The Globe says the Trudeau government plans to tackle apparent abuse of a long-standing exemption that allows non-residents to buy homes and later claim a tax exemption on the sales of those properties.
That exemption will reportedly now only be available to those who reside in Canada in the year the home is purchased.
The Globe says Finance Minister Bill Morneau will make the announcement today. His office has scheduled a news conference this morning in Toronto but hasn't released details.
Housing prices have soared in recent years in Toronto and Vancouver, fuelling speculation that foreign ownership is driving up prices.