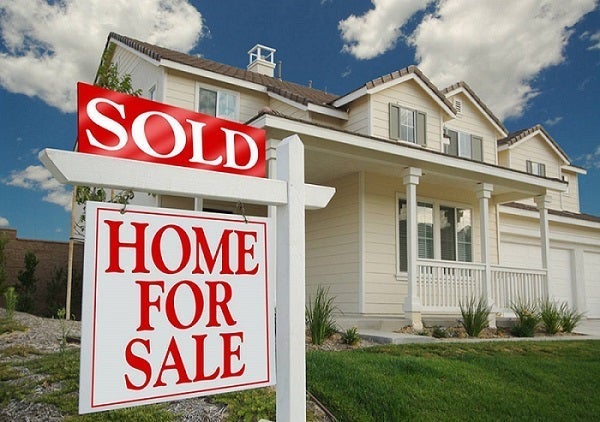 Despite gloomy calls for a market slowdown or even a crash, a new report says there is still room for growth in Canadian real estate.
Although the report from PwC Canada and the Urban Land Institute acknowledges the potential for a pullback in Toronto and Vancouver in 2017, it forecasts a "year of stability" for the housing market, albeit with a 0.9 per cent drop in prices.
"Opportunities in the Canadian market continue to be abundant but no two markets are the same," says Frank Magliocco, Partner & National Real Estate Practice Leader, PwC Canada, highlighting that Vancouver and Toronto will suffer the biggest impact of price reduction.
However, the report calls for small gains in prices in Halifax, Ottawa and Quebec City.
"The unique economic and demographic realities in each region are yielding different options for savvy real estate investors across the country who have their eye on emerging needs and trends in the market," Magliocco added.
The report highlights six key trends for the Canadian housing market in 2017 including continued growth in urban communities; mortgage-to-income ratios remaining "well above" the Canadian average in Toronto and Vancouver; people choosing to rent for longer; global economic uncertainty; and weakness in the energy sector.