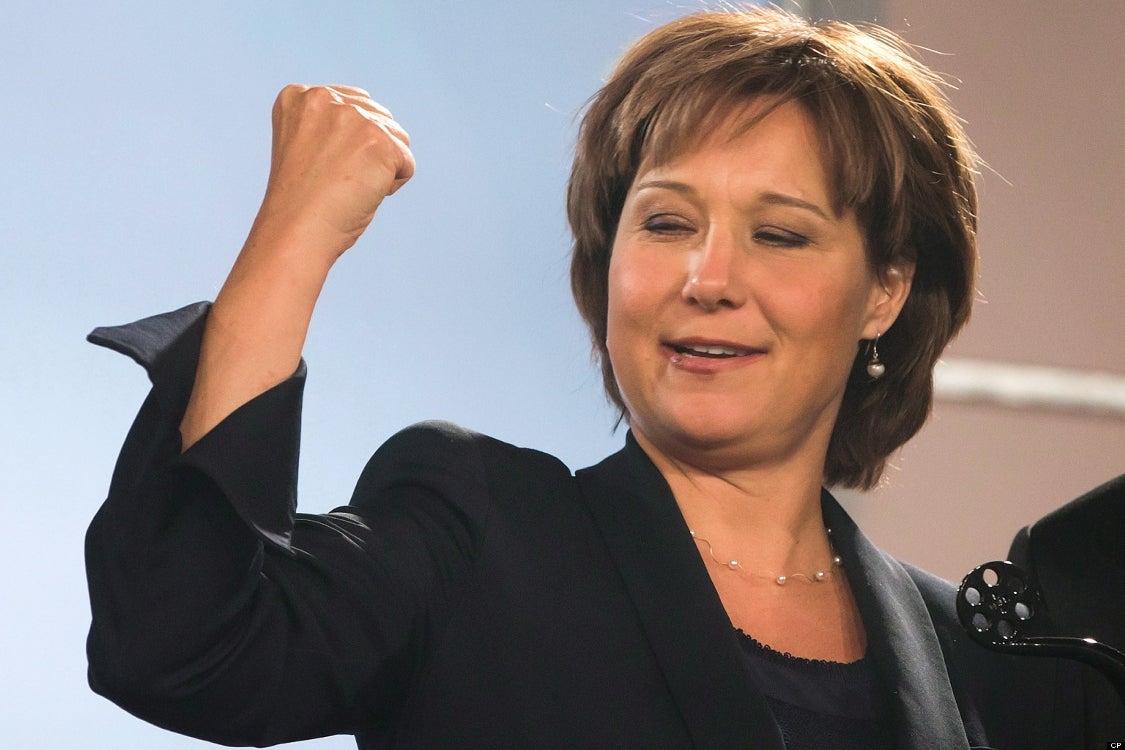 I've been predicting for some time that, as it was a last-minute, ham-fisted, non-consultative, ethnically-driven, populist-soothing, unCanadian disaster, the Foreign Buyers Tax would be rolled back in part or whole.
It has just been announced that more foreign buyers of homes in British Columbia will be able to claim exemption from the additional property transfer tax introduced last year.
The BC Government said Friday that the exemption will apply for workers moving to the province under the BC Provincial Nominee Program who buy a home in Metro Vancouver as their principal residence.
"British Columbia has always welcomed the world's best and brightest, where they find a place that embraces them," said Premier Christy Clark. "Our growing tech sector depends on the Provincial Nominee Program, and that's why we're removing barriers, so they can get to work, create jobs, and help build BC."
This statement begs the question...why wasn't this thought through prior to its stealth like introduction?
Regardless, those who have bought homes in Metro Vancouver since August 2, 2016 will be able to apply for the exemption retrospectively by completing a form available on the government's website.
Foreign nationals who move to Canada and become permanent residents or Canadian nationals within one year of buying a principal home in Metro Vancouver and continue to live in it for at least a year, will also be exempt from the 15 per cent tax.
A retrospective refund will be available for these buyers from August 2, 2017; one year following the introduction of the additional tax.
The government says that 6,000 nominees were nominated in the province in 2016 and the number will be the same for 2017.