(April 19, 2018)
Furry Creek golf course buyer eyes residential development. 
China-backed Fine Peace Canada plans to upgrade the 152-acre course with waterfront homes and hotel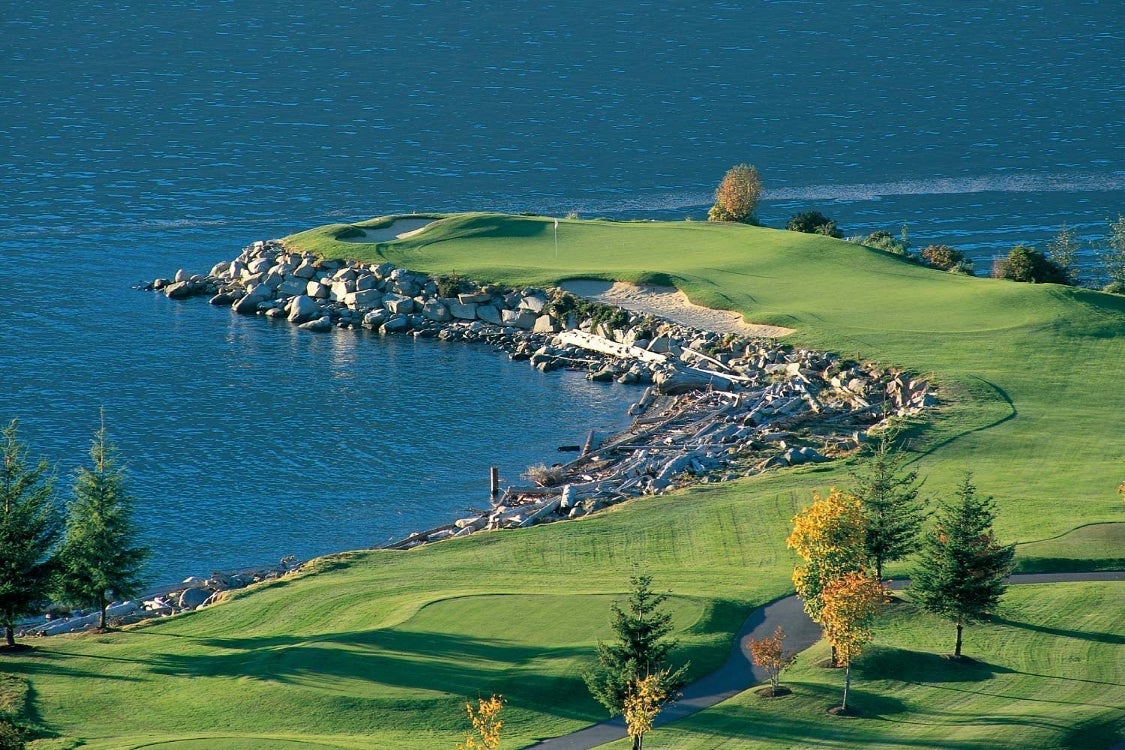 The sale of the Furry Creek Golf & Country Club closed on October 10, as China-backed Fine Peace (Canada) Holdings Ltd. bought the 18-hole course and related lands from the Burrard Group, which has been operating Furry Creek under GolfBC Hol...
read more
.
(March 20, 2017)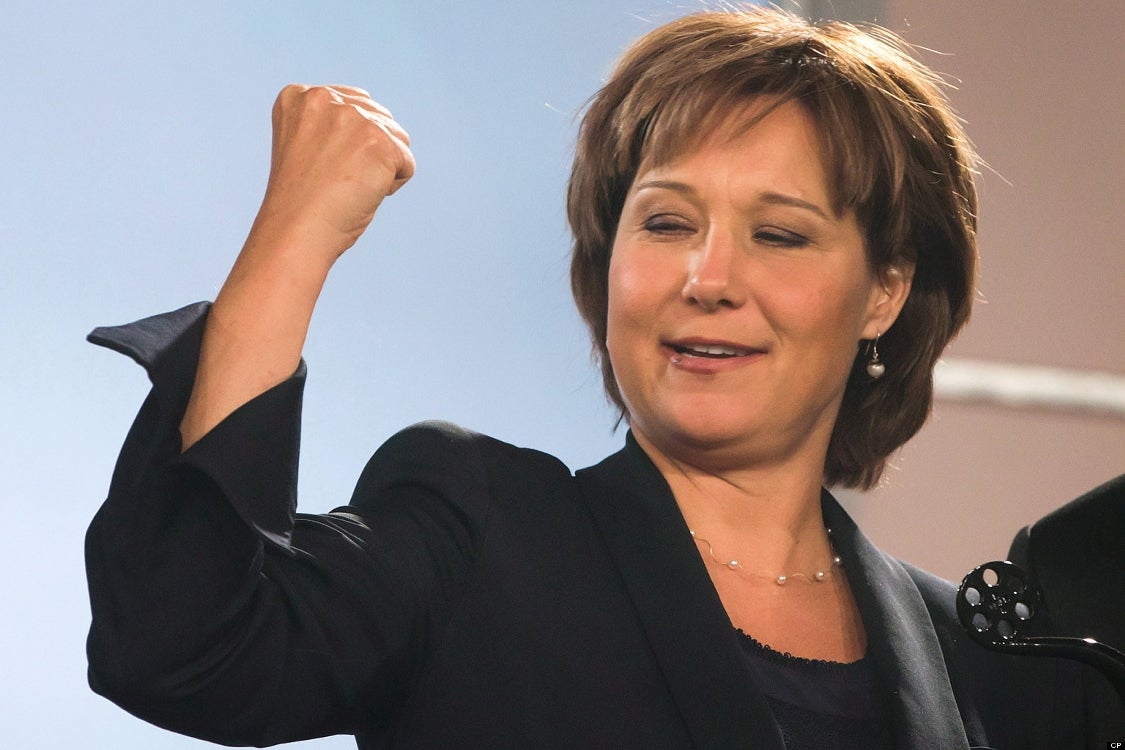 I've been predicting for some time that, as it was a last-minute, ham-fisted, non-consultative, ethnically-driven, populist-soothing, unCanadian disaster, the Foreign Buyers Tax would be rolled back in part or whole.
It has just been announced that more foreign buyers of homes in British Columbia will be able to claim exemption from the additional property transfer tax introduced last year.
(February 15, 2017)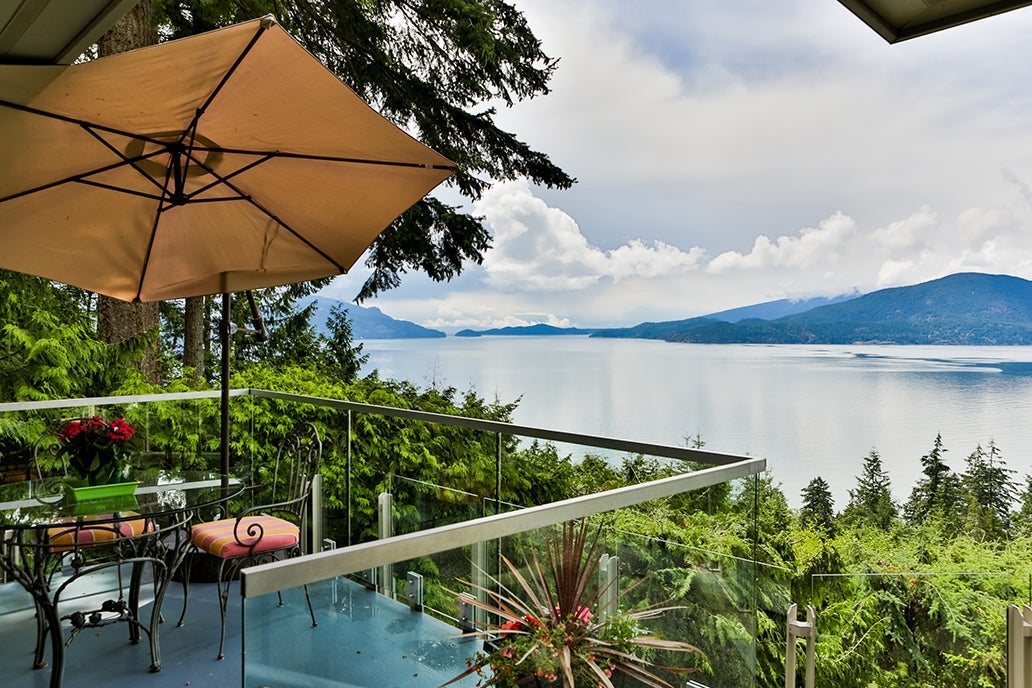 Read the Sotheby's International Realty Canada bi-annual report that details significant shifts in the performance of key Canadian top-tier real estate markets in 2016. Key real estate insights in each Canadian market can be read by visiting: http://ow.ly/BGiN307VfGC
(February 02, 2017)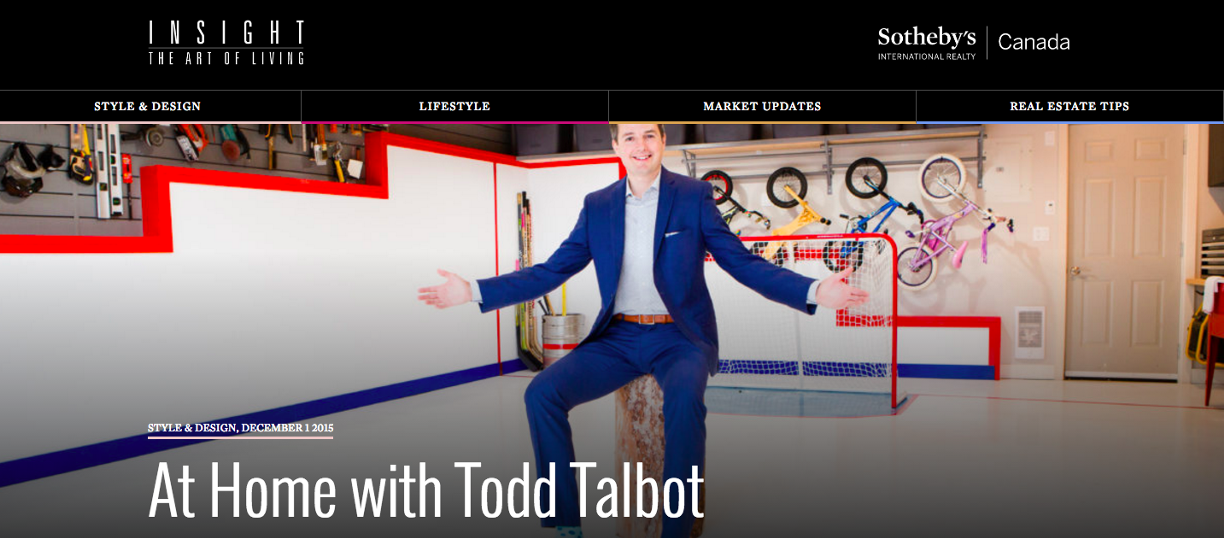 (January 30, 2017)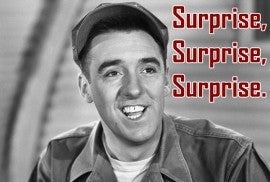 Ok I'm showing my age with the Gomer Pyle reference but this whole episode strikes me as a comedy.
This was always going to happen when something is introduced hastily, without consultation and for ethnically driven reasons. No, I'm not talking about the Trump Muslim Ban but the BC Foreign Buyers' Tax.  
British Columbia's premier has announced her government is amending its tax on foreigners buying p...
read more
.
Categories
Archives

Subscribe To This Blog