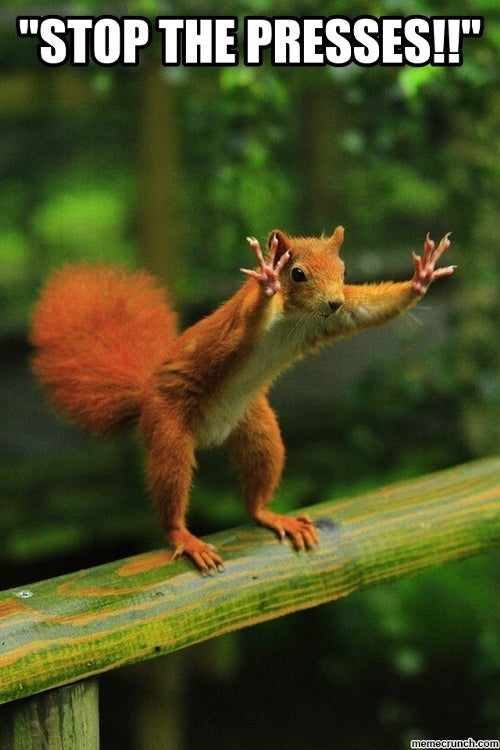 BC Budget 2016 – the impact on real estate buyers and sellers!

The BC government introduced its 2016 budget today. The budget included a number of items intended to affect affordability and availability in the Lower Mainland's housing market. 
Here's a summary:
Property Transfer Tax (PTT)
• a New Housing exemption will apply to newly built homes or newl...