(February 16, 2016)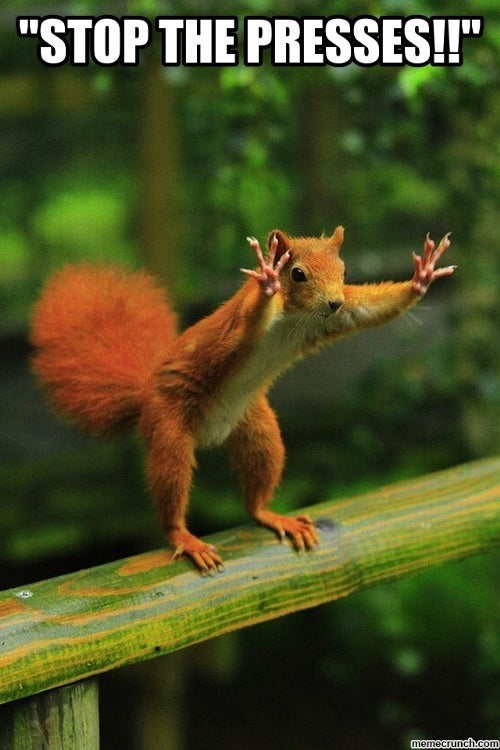 BC Budget 2016 – the impact on real estate buyers and sellers!

The BC government introduced its 2016 budget today. The budget included a number of items intended to affect affordability and availability in the Lower Mainland's housing market. 
Here's a summary:
Property Transfer Tax (PTT)
• a New Housing exemption will apply to newly built homes or newly subdivided units priced up to $750,000, saving b...
read more
.
(February 15, 2016)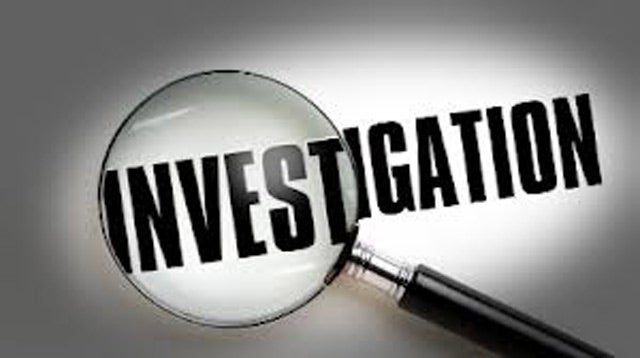 The independent office charged with overseeing the British Columbia real estate market will investigate allegations of fraud and insider trading by some Metro Vancouver realestate agents, the provincial government said Monday.
Superintendent of Real Estate Carolyn Rogers will work with an advisory group being set up by the Real Estate Council of B.C. to look into concerns raised by media reports an...
read more
.
Categories
Archives

Subscribe To This Blog